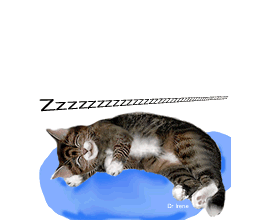 Dr. Irene  provides consultation, assessment, and treatment for individuals, couples, and families dealing with difficult life challenges. Acceptance and Commitment Therapy  (ACT), Mindfulness, Cognitive Behavior Therapy (CBT), and Family Systems theory address:
Verbal, physical and emotional abuse
Codependency issues including "love addiction"
PTSD and trauma
Family and marital problems (including gay and lesbian)
Anger management
Mood disorders
Personality disorders
General psychological problems including stress, depression, panic, anxiety, grief, and more.
As a Christian, she can include a biblical perspective if requested.
In-person, video, and phone sessions are available.